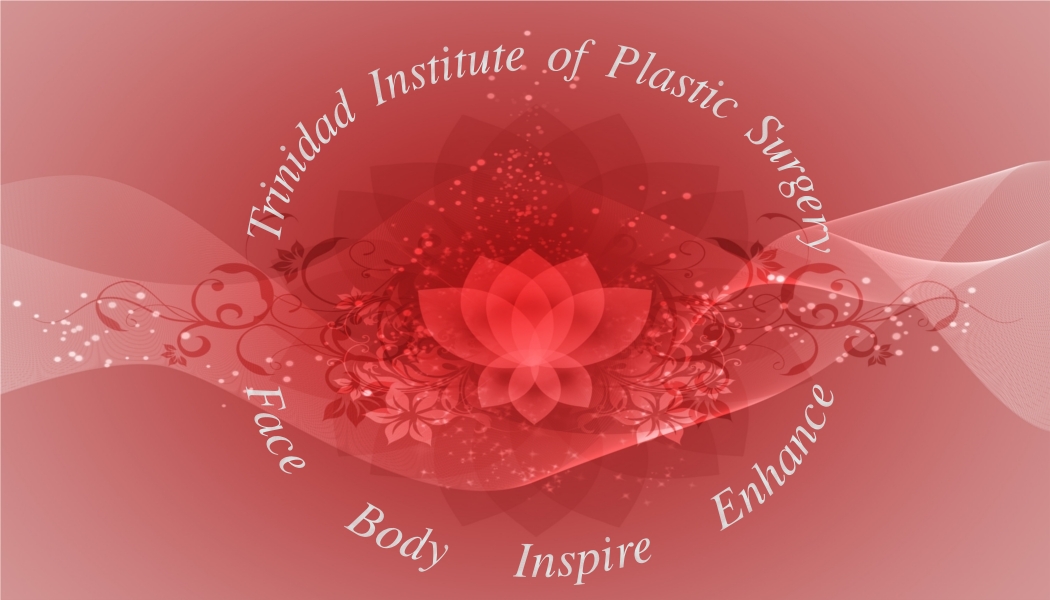 Cosmetic surgery, a branch of plastic surgery, enjoys ever rising popularity as is also evident from the recent statistics of the American Society of Plastic Surgeons (ASPS). Since 2000 the number of operative procedures and non surgical treatments is on a steady rise.
At the same time explosive growth of the internet and other communication media took place, such that today vast amounts of information about plastic surgery and cosmetic surgery are only a mouse click away. Information is not knowledge and with like so many other pieces of information on the internet and in marketing brochures it is close to impossible for the average consumer to distinguish valid information from marketing hype, truth from myth, fact from superstition.
How can you then decide what are the best treatment options for your face ?
Caribbean Plastic Surgery Guide – Cosmetic Surgery of the Face shows you a couple of routes to navigate the maze of cosmetic surgery in the face. Written by by practicing plastic surgeons with more than fifty years of experience and thousands of cosmetic procedure between them it offers an inside look at face lifts, eyelid surgery, rhinoplasty, botox and fillers and more with the insight of professionals into what works and what does not –  unbiased by marketing interests (so we hope). Due to the nature of the intended audience it was written with the ethnic client (East Indian, Afro-Caribbean, Creole, Hispanic) foremost in mind of the authors.
Whether you are still wondering if plastic surgery is right for your face or whether you already have a procedure planned in the future or a consultation with a plastic surgeon scheduled, Caribbean Plastic Surgery Guide – Cosmetic Surgery of the Face will help you to ask the right questions and above all not to lose sight of the facts.
Contact us to start the journey !
Visit the Plastic and Cosmetic Surgery Forum !
Caribbean and International Plastic, Aesthetic and Cosmetic Surgery – Trinidad Institute of Plastic Surgery – The Superior Choice for Plastic Surgery in the Caribbean – Antigua and Barbuda, The Bahamas, Barbados, Belize, Dominica, Grenada, Guyana, Haiti, Jamaica, Montserrat, Saint Lucia, St. Kitts and Nevis, St. Vincent and the Grenadines, Suriname, Trinidad and Tobago, Bermuda, British Virgin Islands, Cayman Islands, Turks and Caicos Islands, Miami, New York, London and Toronto.