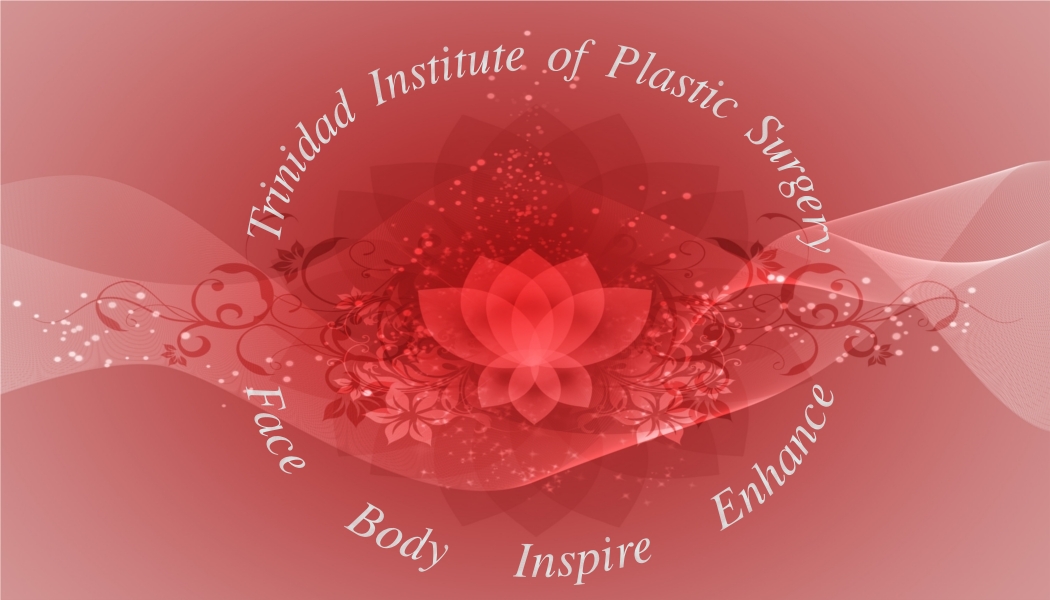 Plastic surgery is likely the most misunderstood and misrepresented surgical specialty. This is no different for facelift surgery, which may easily be the most misunderstood and misrepresented procedure in cosmetic surgery of the face. We quite frequently see clients with preconceived opinions about what a facelift is and what it can do, which have nothing to do with the reality of facelift surgery.
It is ironic that the public and media (not expected to know) contributed at least as much to the confusion surrounding facelift surgery as did several previous generations of plastic surgeons (expected to know better).
The technical term for a facelift is rhytidectomy or sometimes rhytidoplasty. That's what the plastic surgeons came up with a little over hundred years ago. "Rhytid" means wrinkle (more or less), "Ectomy" excision and a "Plasty" is shaping (more or less). So rhytidectomy is an excision of wrinkles, rhytidoplasty a shaping of wrinkles – of the skin, of course.
Nothing could be further from the truth. Surgery and change of intrinsic skin problems such as wrinkling do not play together well. Plastic surgeons are like tailors, they can make beautiful suits and dresses out of the cloth and fabric they are presented with, but they – like tailors – can not surgically alter the quality and characteristics of the fabric. Other techniques such as chemical peeling, laser resurfacing, fat grafting, platelet rich plasma, collagen induction therapy and so on, which act as adjuncts and are complementary to facelifts, are much better at that. These techniques on the other hand cannot accomplish what  facelift surgery does – repositioning the deeper soft tissues of parts of the face into a better more youthful position and thus reconstructing a rejuvenated structure, over which the skin drapes naturally.
The lay term facelift is not much better that rhytidectomy. Clients think that it affects the entire face, from the top of the head to below the jaws. Misrepresentation of the procedure in the tales and myths of the media and internet forums transmits a picture of bruising, swelling and bandages all over the face. Well, at least the fishermen's tale stopped without including the breasts.
Nothing again could be further from the truth. A more correct name for facelift surgery would be a neck and lower third of the face lift or a jowl's lift or what have you not. It does a lot to recreate a sharper angle at the transition between chin and neck and around the jaw line. It's effectiveness when performed in a classical fashion with complete elevation of the skin envelope on the front of the neck is limited to these areas. Period. End of Story. It follows logically that all swelling, bruising etc. after a facelift if present at all is limited to those areas as well.
When we perform facelift surgery as an individual, isolated procedure with the most basic and likely safest technique it takes us around three to four hours of operating, we keep the client overnight in the facility and leave a tight dressing and two small silicon tubes as an aftertreatment for 24 hours. Both are removed on the first postoperative day and an eleastic chin strap is applied for another week. The client takes a week off to allow the small bruises in the neck to resolve and the swelling in the face to go down far enough to be presentable in public. Pain after a facelift has been a non issue to date and all discomfort is ameliorated by mild oral pain medication. Sutures around the ear and in the temples (the only incision line in classical facelift surgery) are removed after a week as well. By that time clients start to experience the full benefits of the facelift surgery.
Undergoing facelift surgery should not be viewed, therefore, as a scary or arduous undertaking. Most patients will tell you that it was a lot easier than they had imagined. Many times patients will want a more complete amount of facial improvement and surgery on the eyes (blepharoplasty) would be the most common plastic surgery procedure done in combination with a facelift. This is because most patients feel that the eyes and neck are their top two facial aging concerns they want improved.
This is particularly true in the Caribbean population. Facial aging is slower in individuals with dark skin and better skeletal support. We find that we perform classic full facelifts at a more advanced age in Caribbean clients. By that time, however, more aesthetic subunits of the face show signs of aging of varying severity and combination procedures up to a so called total facial rejuvenation may become the way to achieve optimum results. Facial rejuvenation by facelift surgery is limited to the neck and lower face and thus tends to result in "step off" – the neck and lower third of the face is rejuvenated while the upper two thirds of the face exhibit unopposed signs of facial aging.
Facial rejuvenation in general and facelift surgery in particular are very variable. Each client's individual anatomy and set of age related changes determines the type(s) of procedures, combinations and ancillary treatments and thus also the cost, recovery time and risk involved. Less effort, risk and financial resources always mean lesser results in facial rejuvenation, more complete results require more resources.
if you look older than you feel to start the journey !
Visit the Plastic and Cosmetic Surgery Forum !
Trinidad Institute of Plastic Surgery – the superior choice for facelift surgery in the Caribbean, Antigua and Barbuda, The Bahamas, Barbados, Belize, Dominica, Grenada, Guyana, Haiti, Jamaica, Montserrat, Saint Lucia, St. Kitts and Nevis, St. Vincent and the Grenadines, Suriname, Trinidad and Tobago, Bermuda, British Virgin Islands, Cayman Islands, Turks and Caicos Islands, Miami, New York, Toronto, London