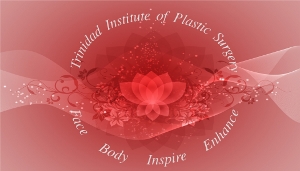 I recently had a tummy tuck with liposuction performed by Dr. Schleich at Trinidad Institute of Plastic Surgery. The experience was excellent and my end results met the greatest expectations.
Dr. Schleich was so interactive and professional. He provides his patients with an accurate diagnosis and realistic expectations regarding a tummy tuck. What amazed me most was his post surgery care: top of the line; he makes it his personal responsibility to follow up and ensure all is well. I will most definitely recommend Dr. Schleich to anyone wishing to have successful tummy tuck surgery. When it comes to plastic surgeons he is "the creme de la creme".
It will be greatly appreciated if you can put this review on your web site for his future patients' reference.
Verdine (Miami, USA)