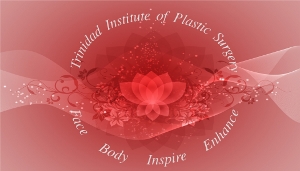 Now aesthetically speaking after my breast reduction with Dr. Schleich at Trinidad Institute of Plastic Surgery:
Though when I was in my bouts of pain I went through extended moments of regret, now that the worst is over, I am so glad I did this. They are perfect and such a huge relief on my neck and shoulders.
And I think even if I did this for cosmetic reasons only, I would be very happy. You did a great job. I see now how precise an operation this is and how many ways it can go wrong, but you got it as perfect as I can imagine with size, symmetry and shape. Thanks so much.
It has also been a great relief to know that even though we are working through emails and phone calls, you were accessible and giving me very personalised service.
It has been a tough summer but I am looking forward to getting back to my long lost life pretty soon!